Some making of pics... swipe through to see the ring coming together ➡️💎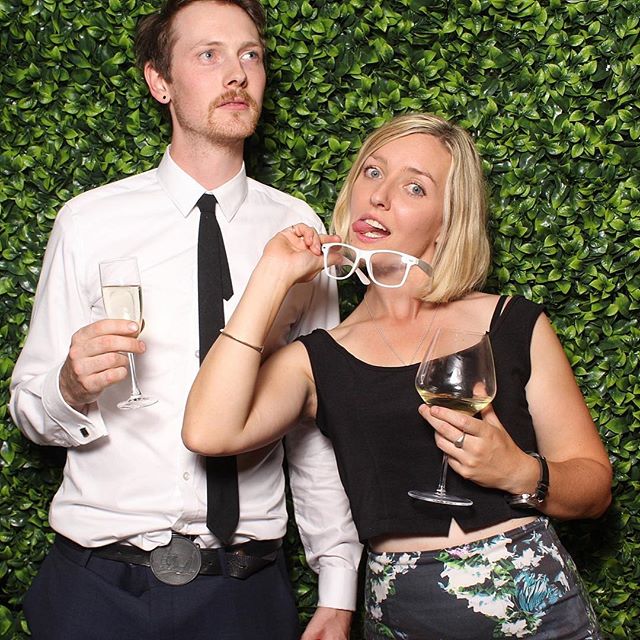 Goofing around at the lovely Zonzo estate to help celebrate Jess and Rays wedding! All our best wishes to the amazing couple xx!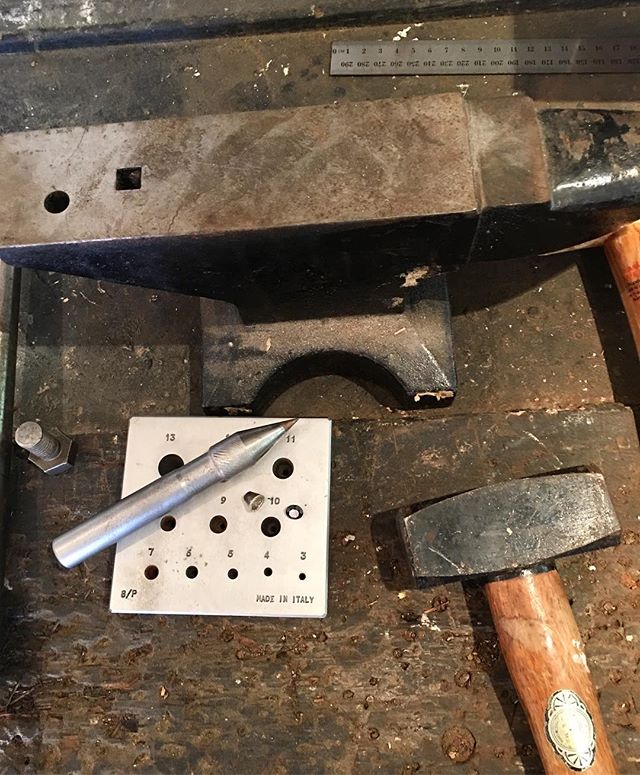 So satisfying when you get the crisp edges on a handmade setting!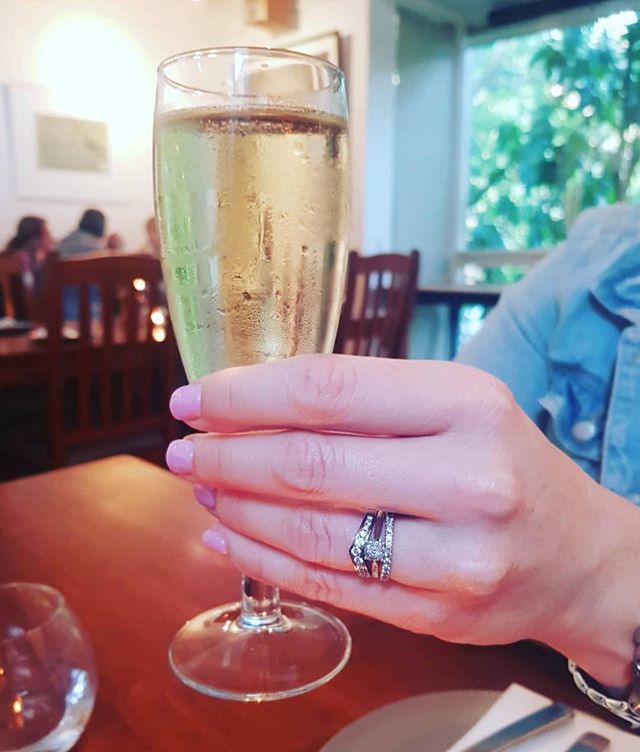 #repost this pic is by the lovely @caraital she commissioned me to make a sparkly white gold and diamond number to sit in a v shape around her engagement ring. I couldn't be happier with the result! Happy anniversary you two!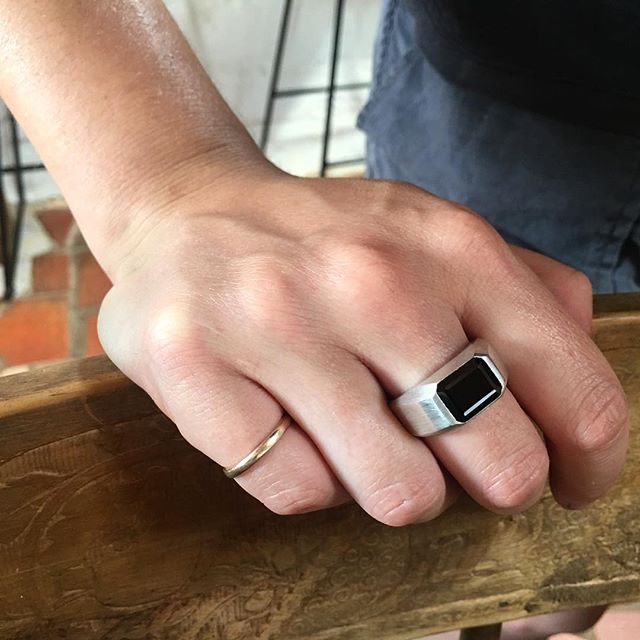 Silver and black spinel, men's signet ring, just for fun!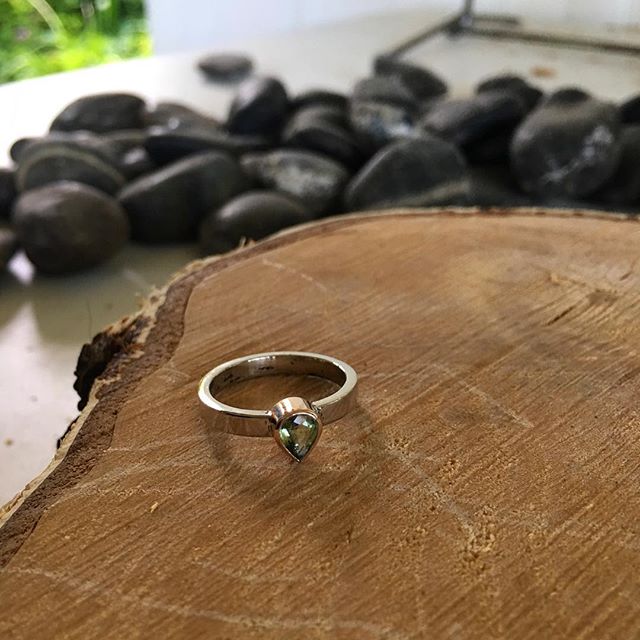 Trying my hardest to take a good pic of this one... just can't do the colour justice! Somethings just have to been seen in the flesh to be believed and you can visit/ try on this Aussie sapphire at the lovely @arborbrunswick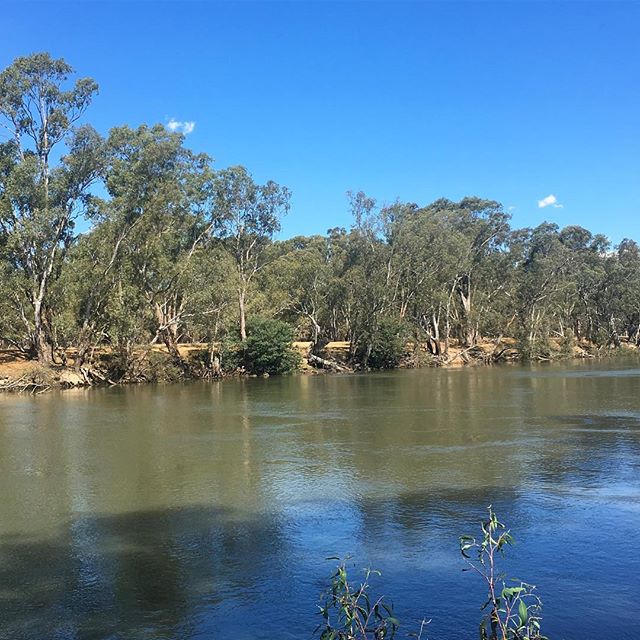 Quick recharge before crazy season!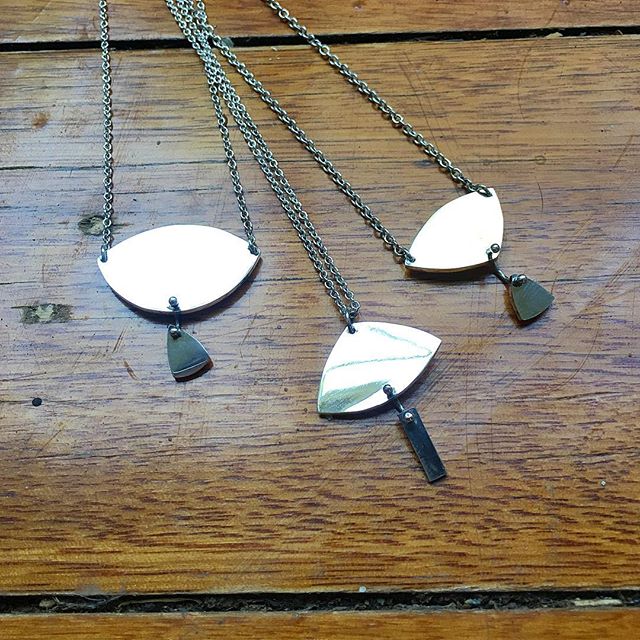 New pendants! With dangles just for fun... 😁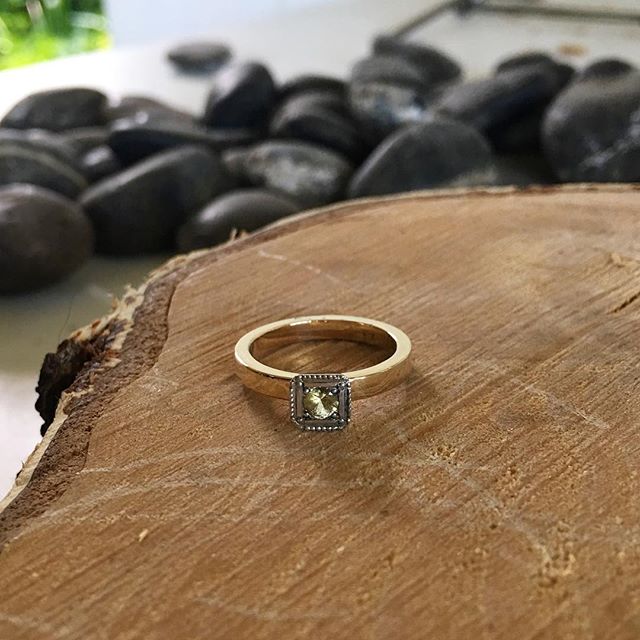 Sunshine in a ring! Cute little yellow sapphire and gold ring heading your way @arborbrunswick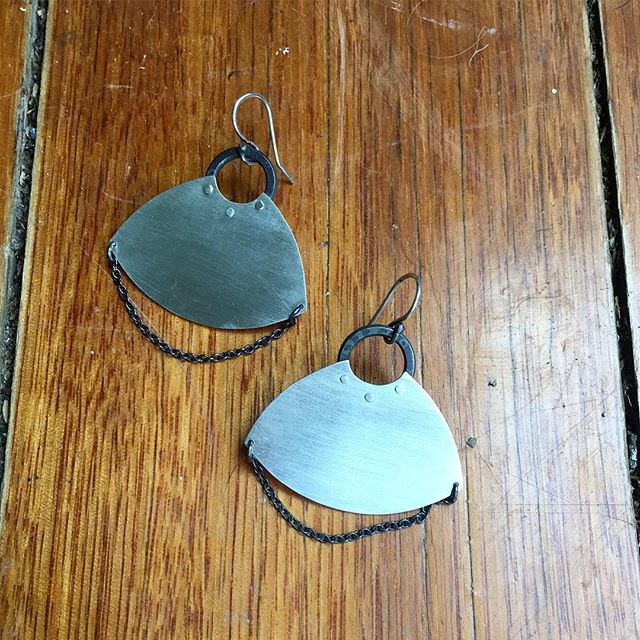 Upgraded! Sometimes designs just need a tweak or two until your happy!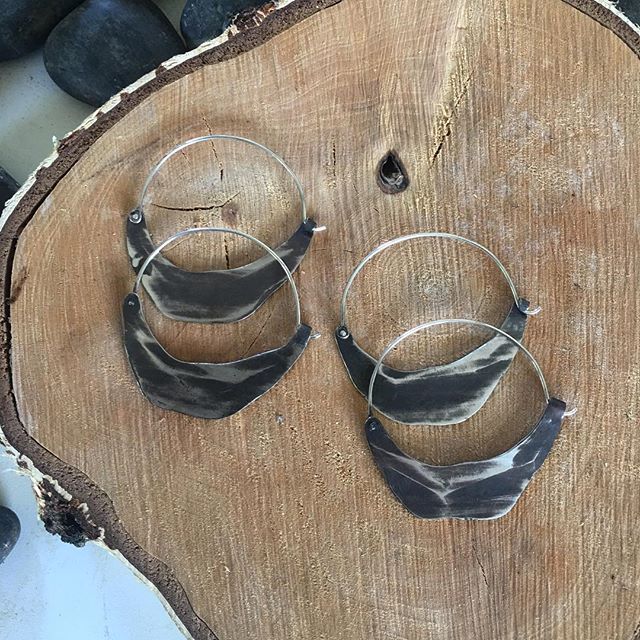 Some classic hoops ready to go! Just in time for Christmas... eek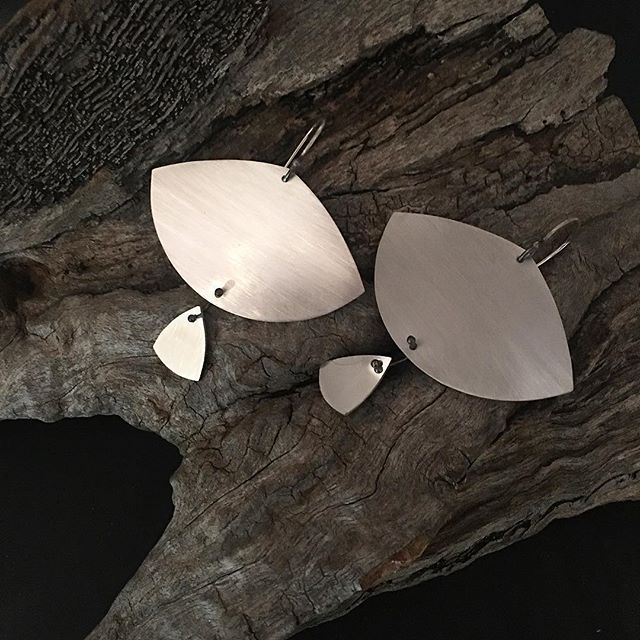 Nice, big, silver, dangly, earrings for your lobes heading into the crazy season. Matte and polished finished to suit any occasion! X