(Not so) classic Solitaire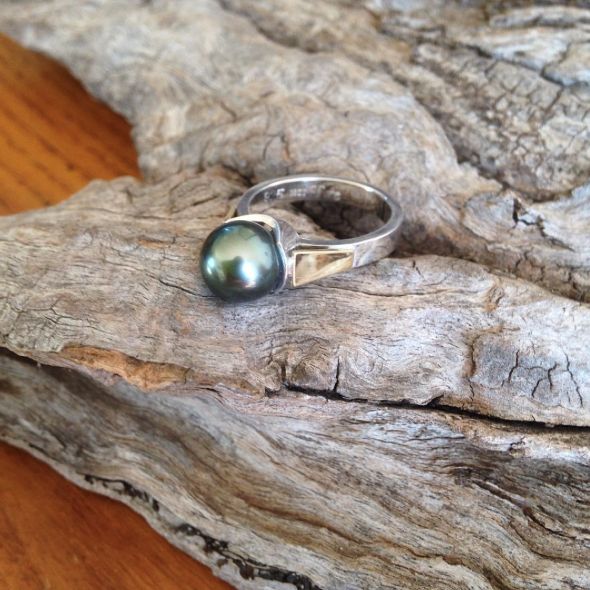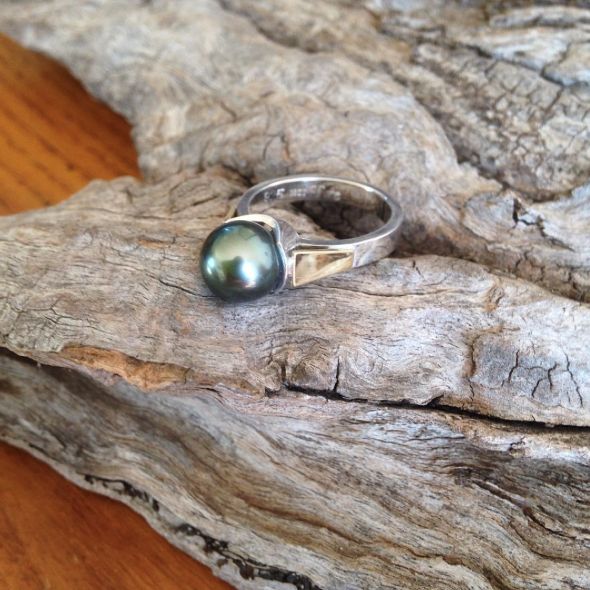 sold out
(Not so) classic Solitaire
Please note prices are a guide only and greatly depend on your choice of stone, metal and size.
Feel free to contact me for a more accurate quote.
These are a random selection of my take on the traditional Solitaire ring. I like to mix white and yellow golds or rose and white together. Thicker settings and a modern design with a traditional twist!